2nd Feb 2021
|
Risen Energy (Australia) has signed a renewable power purchase agreement (PPA) with BHP for their Merredin Solar Farm to supply up to 50 per cent of electricity needs at BHP's Nickel West Kwinana refinery. The bundled PPA with BHP will...
Read More

26th Aug 2020
|
Risen Energy (Australia)'s 132MWdc Merredin Solar Farm is connected to the grid, generating 100% capacity straight into the Western Australian network. Merredin Solar Farm is West Australia's largest completed solar installation and has an expected output of 274GWh of electricity...
Read More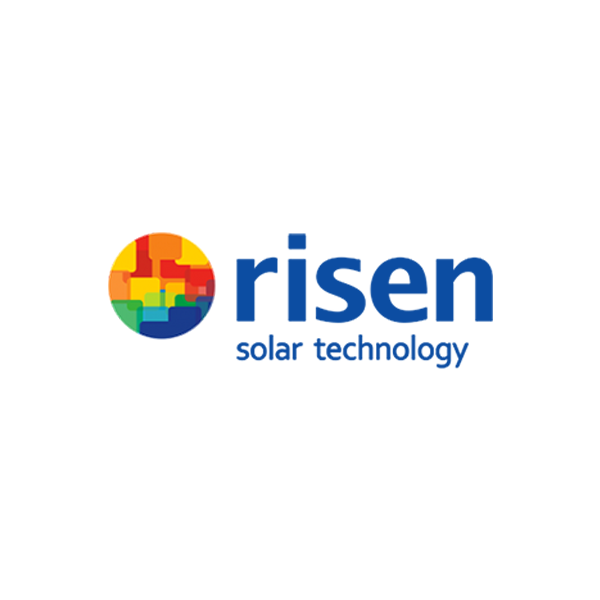 17th Apr 2020
|
Risen Energy's 132 MWdc Merredin Solar Farm has completed all pre-commissioning testing on major plant and equipment and is now in the stages of starting the commissioning process. Western Power and Merredin Solar Farm are doing functionality checks and getting...
Read More