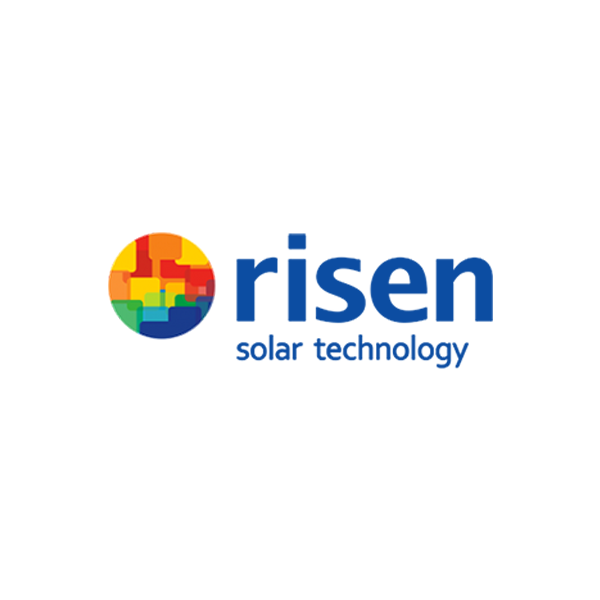 17th Apr 2020
|
Risen Energy's 132 MWdc Merredin Solar Farm has completed all pre-commissioning testing on major plant and equipment and is now in the stages of starting the commissioning process. Western Power and Merredin Solar Farm are doing functionality checks and getting...
Read More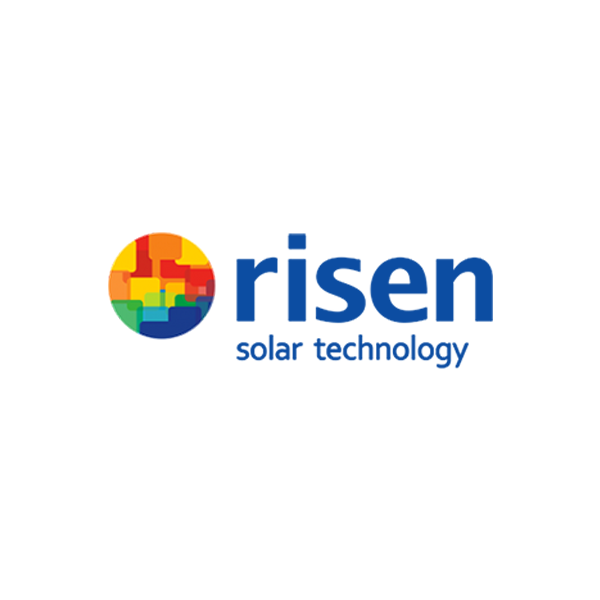 23rd Mar 2020
|
In these uncertain times, we believe in maintaining "life as per normal" as much as humanly possible. Risen Energy (Australia) has been monitoring the ongoing COVID-19 situation and we are continually adapting our operations and business. The health and safety...
Read More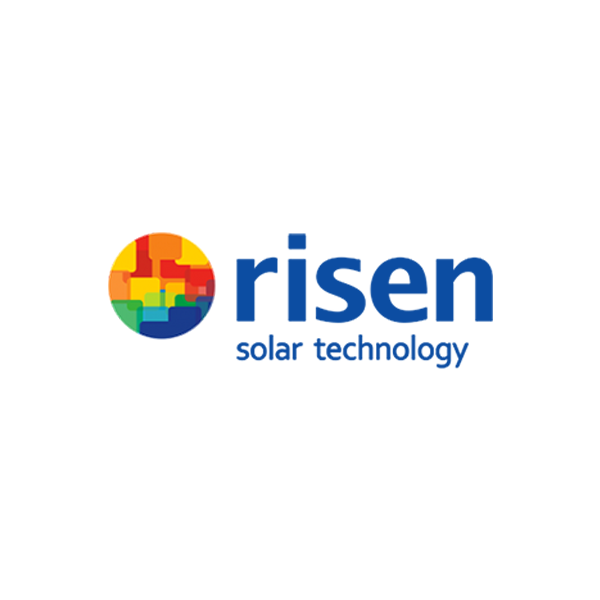 7th Jan 2020
|
Construction of the 132 MWdc Merredin Solar Farm is progressing well and at an extremely speedy pace. The speed of the solar farm's civil and mechanical construction has been enabled by good management of finances, great teamwork and strong cooperation...
Read More